Plant Advice & Supply for Garden DIY
Expert horticultural advice for your DIY garden project.
Hi, I'm Stacee.
I'm a qualified horticulturist and would love to help you achieve your dream garden.
Do you have an area of your garden you want to update? Or do you need to replace some shrubs before a special event or selling your home? DIY projects can be great fun and very rewarding, but without proper horticultural knowledge, you could choose the wrong plants or products for your garden and find yourself with lifeless or high maintenance plants and money down the drain.
If you have a DIY project in mind and are not quite sure about design or plant selection, I can help you through a DIY Garden Consultation. This could either be an on site meeting or a video call via Skype, Zoom or FaceTime.
I am a qualified horticulturist with 15 years in landscaping and horticultural experience in Adelaide which you can leverage to get the best results for your project. I can help guide you in the right direction with advice on what will suit your garden's features, it's aspect and your vision, so you can obtain longevity out of your new plants and a successful DIY Garden Project. This can also include DIY Garden Advice about efficient irrigation systems, soil improvement and local suppliers you can visit to source the best materials.
Frequently Asked Questions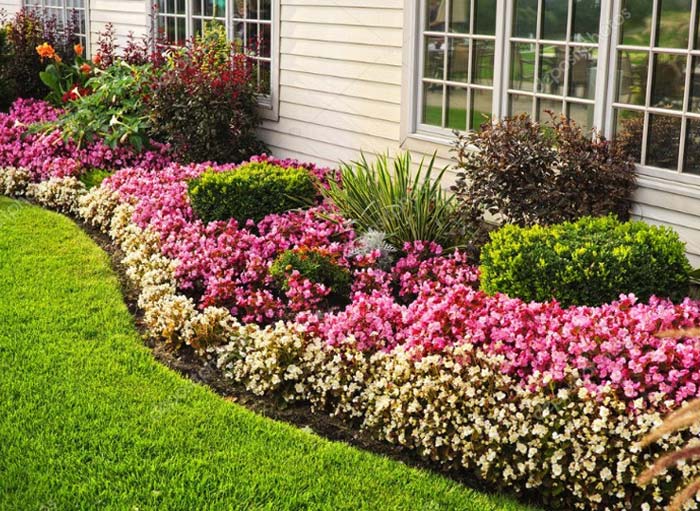 I can also arrange supply and delivery of the right plants for your DIY project including:
If you are getting ready for a DIY garden project don't hesitate to schedule a DIY Design Consultation today. 
Need to Enhance the Street Appeal of Your Property?
Click the button below to request your free, 30-minute consultation and quote
(Metro suburbs only).