Plant Advice & Supply for Garden DIY
Expert advice and plant supply for your garden DIY.
Do you have a little corner of your garden you want to update? Or do you need to replace some shrubs before a special event? Diy projects can be great fun and very rewarding, but without proper horticultural knowledge, you could choose the wrong plants for your area and find yourself in trouble, with limp, lifeless plants and money down the drain.
If you have a DIY project in mind and not quite sure about design or plant selection, speak to Stacee Krylov at IOMM. Stacee is a fully qualified horticulturalist with years of landscaping experience and horticultural knowledge which you can leverage to get the best results for your project.
She can guide you in the right direction with advice on which plants will suit your home's features, your yard's climate, and your lifestyle, so you can get longevity out of your new plants and shrubs, and take the right path to a successful DIY. This can also include advice about irrigation, soil improvement, and local suppliers that source the best materials.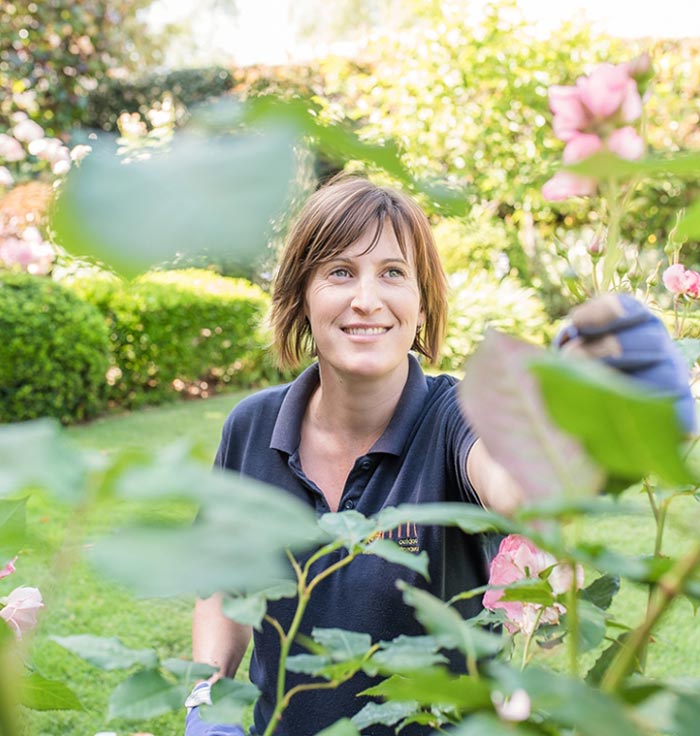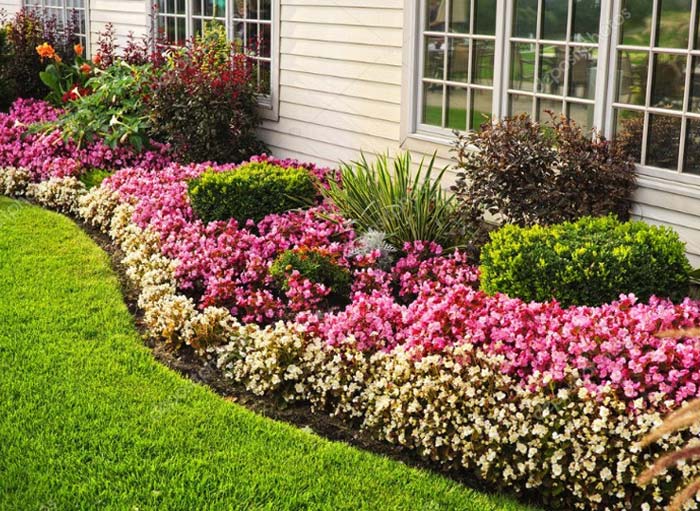 Stacee can also arrange supply and delivery of the right plants for your DIY including:
If you are getting ready to do a DIY job don't hesitate to speak to Stacee and schedule a design consultation today. There is a fee involved (payable on the day) for this service, though will be happily refunded if we are involved in completing any of the work required or plant supply is arranged.
Need to Enhance the Street Appeal of Your Property?
Click the button below to request your free, 30-minute consultation and quote
(Metro suburbs only).