Qualified & Licensed Landscaping and Maintenance Services Adelaide
BLD 294669
Complete the form now to request your free, 30-minute consultation and Landscaping or Maintenance quote (Adelaide Metro suburbs only).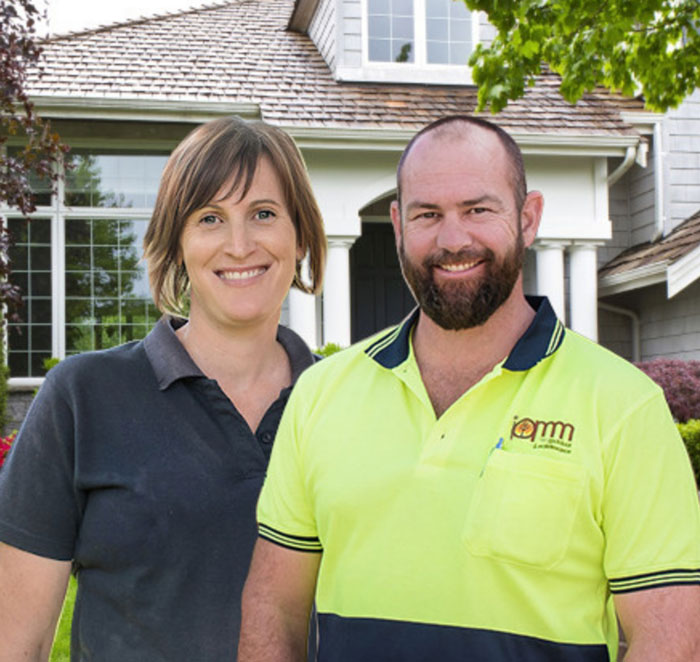 A husband and wife team, Stacee and Ben have a combined 30 years experience in Adelaide's home transformations which includes:
Landscaping: design and installation of paving, decking, irrigation, artificial, lawns, instant turf, fencing (including pool fencing) and gardens.
Garden Maintenance: Pruning, shaping, tree pruning, weeding, planting, mulching, irrigation, fertilising and pest and disease control. 
Consultation: Garden design advice, garden maintenance advice, DIY advice, indoor and garden plant supply.
Indoor Plants: Supply of quality indoor plants for your home.
Adelaide's One-Stop-Shop for Landscaping, Garden Maintenance and DIY Advice
Inside Out Makeovers & Maintenance (IOMM) are the "one-stop-shop" for Landscaping, DIY Advice and Garden Maintenance in Adelaide.
Complete the form to request an obligation-free Landscaping or Maintenance quote, to get the ball rolling… and we'll take care of the rest.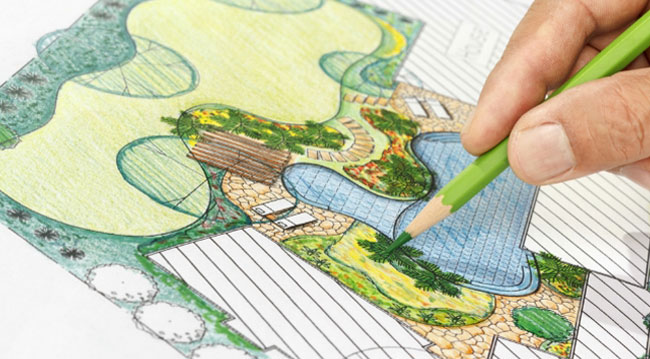 Whether your outdoor area needs a simple spruce-up prior to sale or a major overhaul, no Landscaping job is too big or too small. We can help you with aspects of the Landscaping project including Landscape design, Landscape installation and can also coordinate affiliated trades if required. We are licensed and insured for all Landscaping services provided.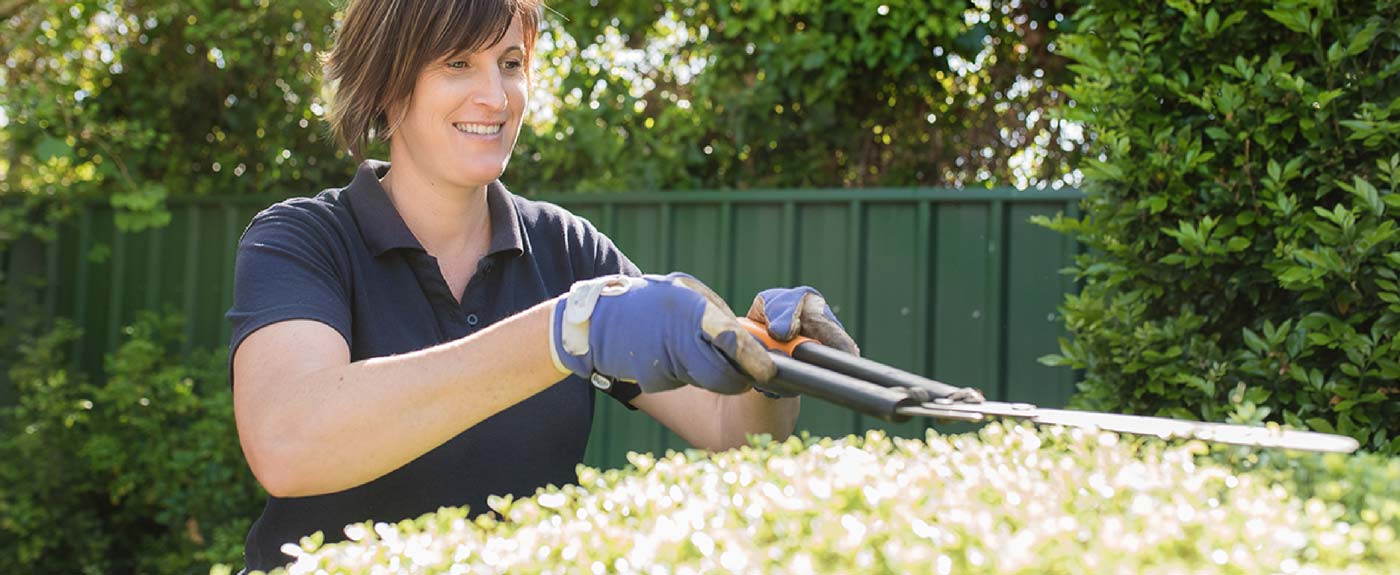 IOMM can help with your all your Home and Garden Maintenance needs. With our extensive local horticultural and building knowledge we can develop and implement a tailored Maintenance plan to suit your specific garden or home requirements. And if you'd like to do the hard work yourself, we can even provide a DIY Maintenance Plan to you.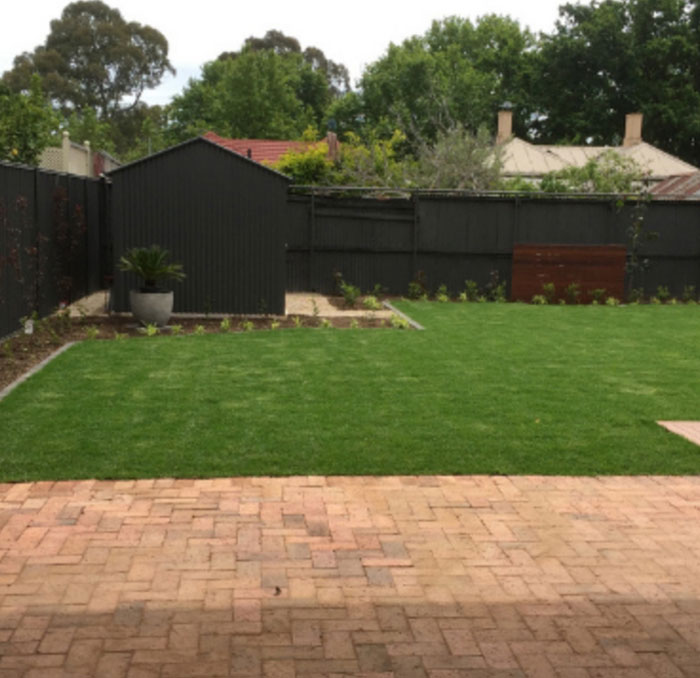 A large established garden that wasn't suitable for a busy family so it quickly became unused and neglected! We demolished the large garage, degraded deck …
Need to Enhance the Street Appeal of Your Property?
Click the button below to request your free, 30-minute consultation and quote
(Metro suburbs only).