Home and Garden Maintenance
Love your home without lifting a finger.
Adelaide Home Maintenance
Ben has been working within the Adelaide building and construction industry for fifteen years and has been involved in major home renovations and mini transformations.
Ben and the IOMM team can help with all your Home Maintenance tasks such as indoor and outdoor painting and decorating, home, paving and fencing repairs (including pool fencing) and everything in between.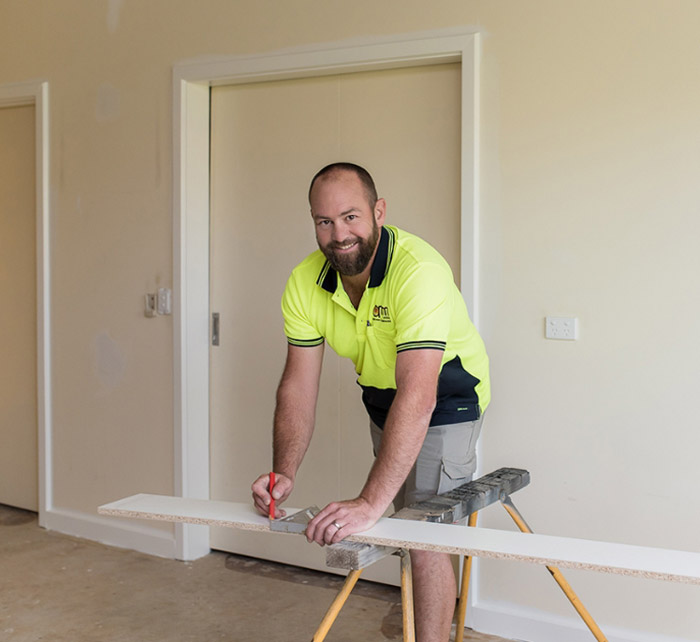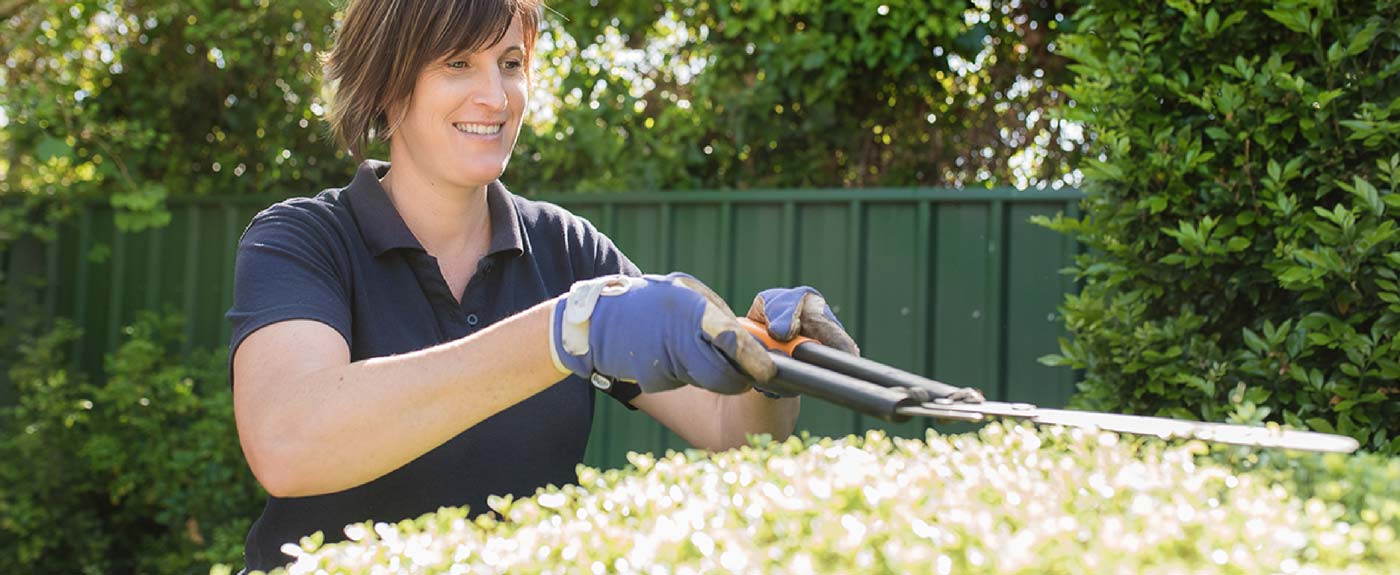 Adelaide Garden Maintenance
A well maintained home and thriving outdoor areas enrich your life, give character to your home and add value to your property. But they do need consistent care to allow them to thrive.
If you're too busy to keep on top of your garden maintenance, or just don't have a 'green thumb', a garden care plan is the ideal way to enjoy a picture-perfect garden all year round, without sacrificing your spare time to maintain it.
IOMM can develop tailored a Garden Maintenance plan to suit your specific garden requirements. Regular visits are then scheduled (be them fortnightly, monthly, seasonally or other), providing hassle-free Garden Maintenance and also Landscaping, with as little disruption to you as possible. 
Scheduled garden care visits by your Outdoor Maintenance gardener, can include:
Whether you've got an established or newly landscaped outdoor area, we'll work with you to ensure your garden adds to your life, not detracts from it, for as little or long as you need us.
Need to Enhance the Street Appeal of Your Property?
Click the button below to request your free, 30-minute consultation and quote
(Metro suburbs only).