Live your dream with a total outdoor overhaul.
Do you have an unruly, uninspired or unestablished outdoor area? If so, wait no longer… live your outdoor dream, with a 'total transformation'.
With an IOMM total transformation, you'll be amazed at what's possible and astounded by the end result.
Working With You to Create an Outdoor Area You'll Love
At IOMM, we are dedicated to helping our clients develop amazing outdoor areas to complement their homes and lifestyles.
Whether you have a specific vision or need a helping hand to guide you in the best direction for your needs and budget, we will collaborate with you to create an outdoor area you are sure to love, for decades to come.
We start by coming to your home to assess your outdoor area, get a feel for who you are and what you're looking for, then offer a few expert suggestions.
Then, we'll tailor a solution to suit your needs and work towards refining a final design with you.
Just as no two families are the same, no two of our outdoor designs are the same. We take many factors into consideration that are specific to you and your home, to ensure the result is a perfect fit for your family.
Your Total Transformation Can Include: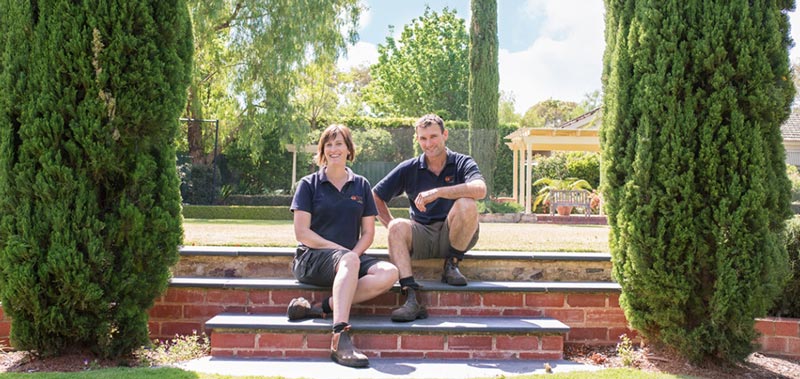 Never Fear… Your One-Stop Outdoor Services Shop Is Here!
Our Expert Team Can Handle Every Aspect of Your Outdoor Transformation. That Means There's No Need for You to Coordinate Multiple Contractors, Risking Messy, Half-Hearted Workmanship. We Coordinate It All.
With IOMM, the Buck Stops With Us, Saving You Time and Money (And a Whole Heap of Stress).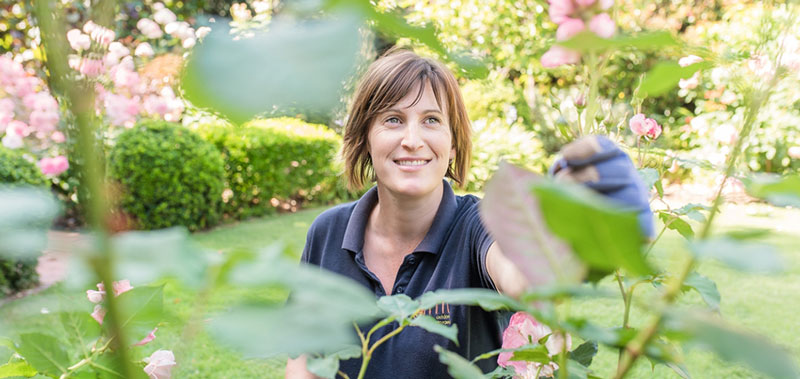 Helping You Keep It Green and Growing
If you choose to work with us, you'll be thrilled with your brand new outdoor area, but we don't just stop there. To help your garden thrive for decades to come, we'll give you advice on ongoing garden care and plant maintenance, specific for your garden.
If you'd prefer, we can develop a regular landscaping schedule for you, so you can keep your garden green and growing, season after season, without lifting a finger.
Need to Enhance the Street Appeal of Your Property?
Click the button below to request your free, 30-minute consultation and quote
(Metro suburbs only).