Landscaping Mini Makeover
What does your home's street view say about you?
Whether you're gearing up to sell your home, or simply preparing it for an important family event, first impressions are everything.
In fact, a home's entrance or 'curb appeal', is one of the 3 most important determinants of top-end property valuation. If your front yard is bitsy or bland, it will hold you back from attracting buyers who connect emotionally with the property and in turn, from getting the best possible sale price.
The best investment you can possibly make to ensure a great first impression is an IOMM "Mini Makeover".
With a Mini Makeover, we work to create fresh visual appeal for potential buyers and ultimately, a greater financial return for you – which you can put to good use in the next chapter of your life.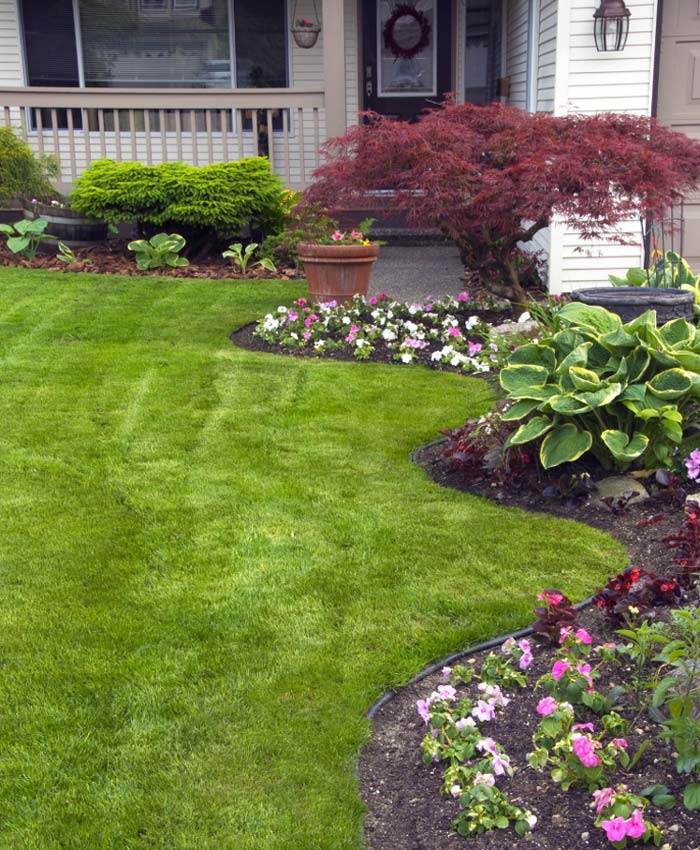 We Do This by Showcasing Your Home, Established Plants and Outdoor Features/Elements in the Best Possible Way This Can Include: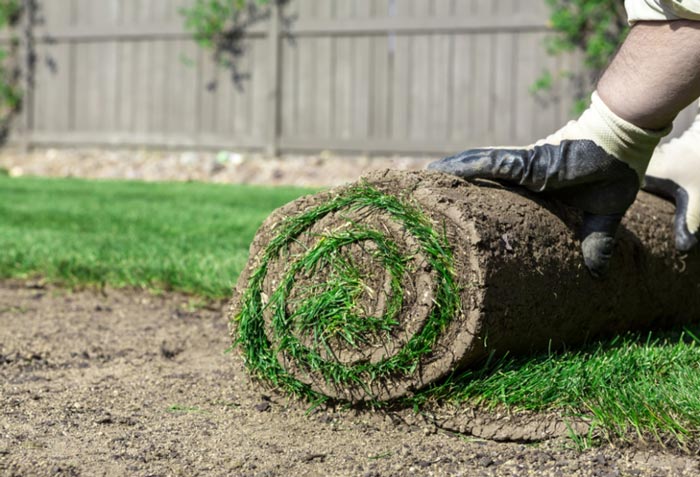 With expert vision, we'll bring new life to your outdoor space, making your home's first impression, a lasting one.
Need to Enhance the Street Appeal of Your Property?
Click the button below to request your free, 30-minute consultation and quote
(Metro suburbs only).