Live your dream with a total garden makeover.
Do you have an unruly, uninspired or unloved outdoor area? If so, wait no longer… live your outdoor dream, with a Landscaping makeover.
With an IOMM Adelaide Landscaping makeover, you'll be amazed at what's possible and astounded by the end result.
Working With You to Create an Outdoor Space You'll Love
At IOMM, we are dedicated to helping our Adelaide clients develop amazing gardens and outdoor areas to complement their homes and lifestyles.
Whether you have a specific vision or need a helping hand to guide you in the best direction for your needs and budget, we will collaborate with you to create an outdoor area you are sure to love, for decades to come.
We use high quality, locally sourced plants and products that are suited to Adelaide's climate and landscape. This will result in a hardy, low maintenance and thriving garden that is designed specifically with your individual garden aspect, soil type and overall environment in mind.
We start by coming to your home to assess your outdoor area, get a feel for what you're looking for, then offer expert design suggestions for landscaping your outdoor space.
Then, we'll tailor the landscaping project to suit your needs and work towards refining a final design with you.
Just as no two clients are the same, no two of our garden designs are the same. We take many factors into consideration that are specific to you and your home and garden, to ensure the result is a perfect fit for you.
Planning on selling your home? We can also help you with sprucing up your garden to improve the value of your home. By completing minor updates to the garden such as tidying, replacing plants, weeding, trimming and mulching potential buyers will be impressed instantly. 
Your Adelaide Landscaping project can include: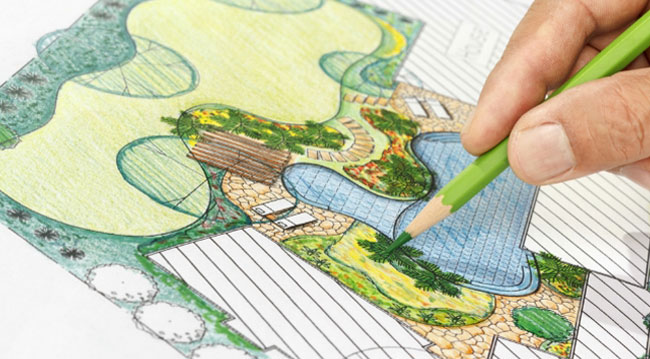 Experienced and licensed Adelaide Landscaping Services.
Our expert team can handle every aspect of your Adelaide Landscaping project. That means there's no need for you to coordinate multiple contractors. We manage it all, including contracting affiliated trades required to implement your landscaping project such as plumbers, builders or electricians.
With IOMM, the buck stops with us, saving you time and money (and a lot of unnecessary stress).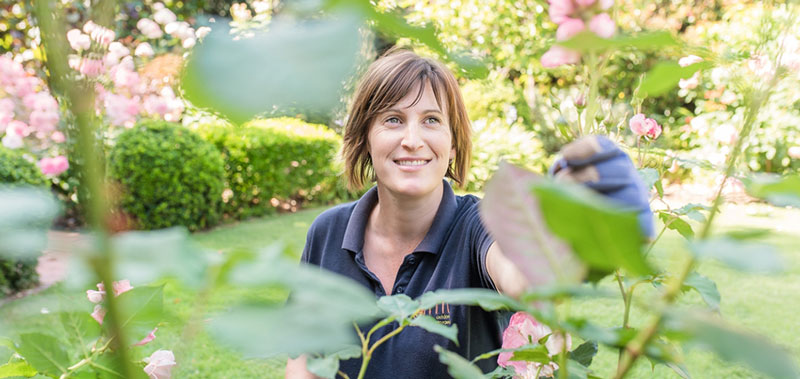 Adelaide Garden Maintenance services to help your garden thrive.
If you choose to work with us, you'll be thrilled with your brand new outdoor area, but we don't just stop there. To help your Adelaide garden continue to thrive, we'll give you advice on ongoing Adelaide Garden Maintenance, specific for your garden.
If you'd prefer, we can develop a regular garden maintenance schedule for you, so you can enjoy a healthy garden, season after season, without lifting a finger.
Need to Enhance the Street Appeal of Your Property?
Click the button below to request your free, 30-minute consultation and quote
(Metro suburbs only).